Who in their right mind does not love an amazing set of tranny tits. I know I love them. I like to look at them. Touch them. Pinch them, squeeze them. I love to lick and suck on them as well. But the thing I love the most is either shooting my hot load across a great set or having it done to me. Yep a cum load shot across my tits makes me HOT!
So tell me guys. How do you feel about tranny tits? Big, small. Medium ? Make some comments here and please tell me about it. What you like about them or what you dont.
I personally love a full firm set on a hot tranny that loves having them played with. Loves having them cum on and all the other things that you can think of doing to them. Please stop by and drop a load on my big tits!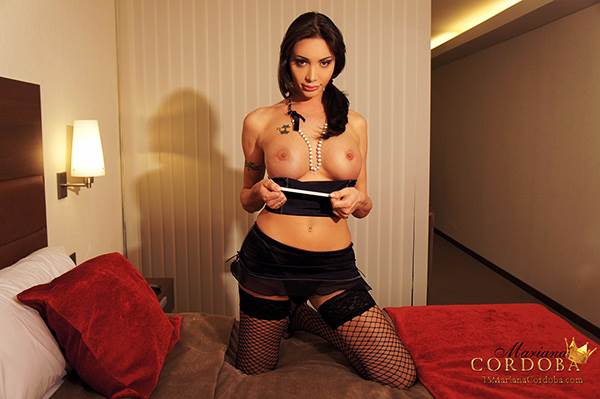 Take a close look. My tits are big. A triple D to be exact. Let me tell you, do I love having them played with. The next time you take a look in my members area, you will see a lot of my videos, my photos, have a pretty good focus on my tits, my cock, my ass and much more. All of these are big and most are what men and women are looking for.
Join my site now and see for yourself! Take a minute, dont forget to make comments here or in the members area. I love to read them, it helps me to learn what I can do to make your experience better.
If you love them big in all the right areas, you will really love my website. From the biggest tranny tits to the biggest cock I am the total package! I have it all in one place for you to enjoy! So start enjoying it right this minute!