Like I said my cock kept growing knowing that you would enjoy watching this set of photos and the video of me in this sexy black lace. I think it had a mind of its own that day just waiting to get hard and then stroked!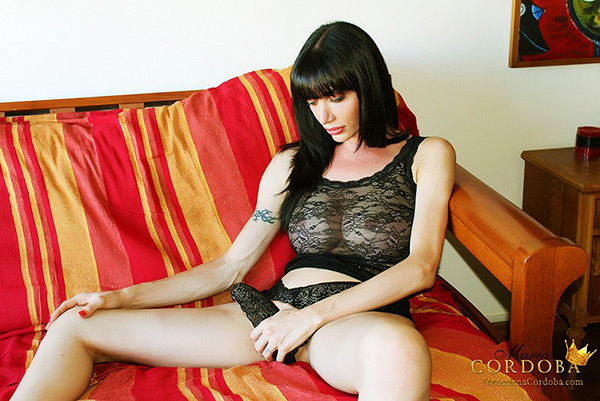 Images in the members area are 1600 wide or bigger!
Next image in this set!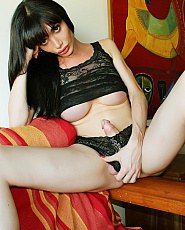 Click the image to check out the Full size photo!