Tranny Erections with Mariana Cordoba! So a lot of trannys have cocks that stick straight out. But this conversation about Tranny Erections is going to focus on Mariana Cordoba and her cock when erect. It sticks up for the most part. But the sheer weight pulls it down some. However if you wanted to climb on top of that amazing erection. It would remain in that position as you squatted down and pierced your ass with the head. Mairna's cock stays hard and has the perfect shape head to pierce the tightest hole. Make or trans or even a girls holes.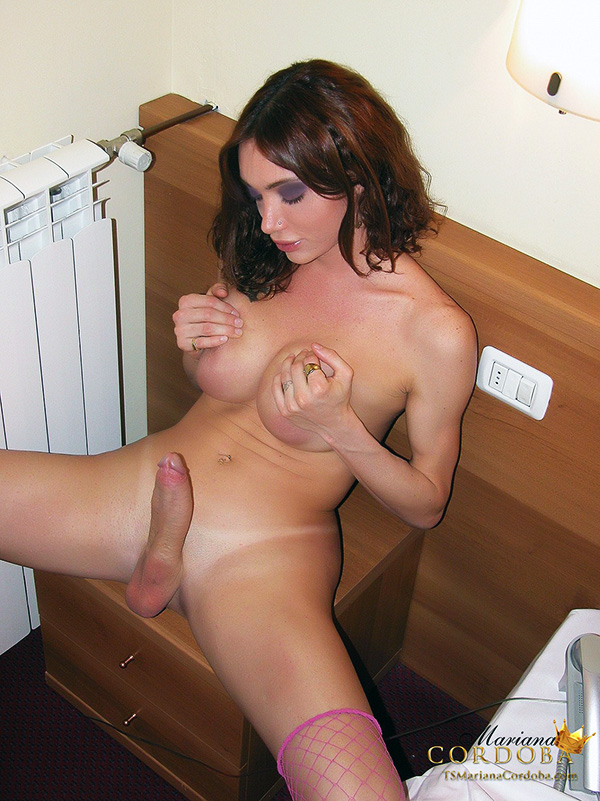 Click here now to enjoy the rest of this photo set and also the video.
If you want to surf some more samples of this amazing body. Click here.
Rate and also comment on everything you love!