Tranny Balls! Yes most of them have a nice set of balls! So what sort of Tranny balls do you like? Oh, and yes there are different kinds. From the high and tight to the low and swinging they come in all sizes! So lets talk Balls!
First of all what kind of balls do you have. Soft or firm and if they hang how low do they hang? Also If they are high and tight how big are your actual balls. I have a friend with a small sack that keeps his balls really tight. They are normal size and look so sexy and tasty.
While we are on the topic. Does anyone know if the size of the balls has anything to do with the size of the load when you cum? Odd, Never thought of that before! So when was the last time you had a set of Tranny Balls in your hands? What did they look like and more importantly how did they hang? Where they soft or firm! Maybe they were high and tight? Of did they swing low so you could play with them!
Ok now that we have discussed some of the ones we have seen its time to check out a photo and also make some comments here on this site! Once you have done both of those you need to check out the members area of the site and see how the rest of this photo set comes out! Also make sure to comment in there as well! Check out the photo and let me know what you think!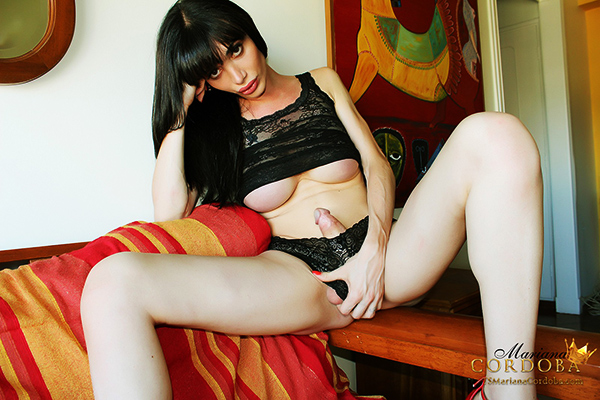 So now that you have enjoy this conversation and especially this photo. Its time to step up get your cock out and join the members area of the site. Its filled with tons of Photos and videos and most of that is in Ultra HD!