Long soft trans cock
This cock is so big it drags on the floor LOL! No, really. Look at the image below. That for those of you who do not know is the SuperStar Mariana Cordoba. This was taken on a long walk around town and she decided to rest. She had her panties in her pocket and when she sat down she giggled.
Curiosity peeked we asked and she opened her legs to share this shot with us. Being of course tooooo good to pass up the camera started running. So we grabbed this set of her Long soft trans cock.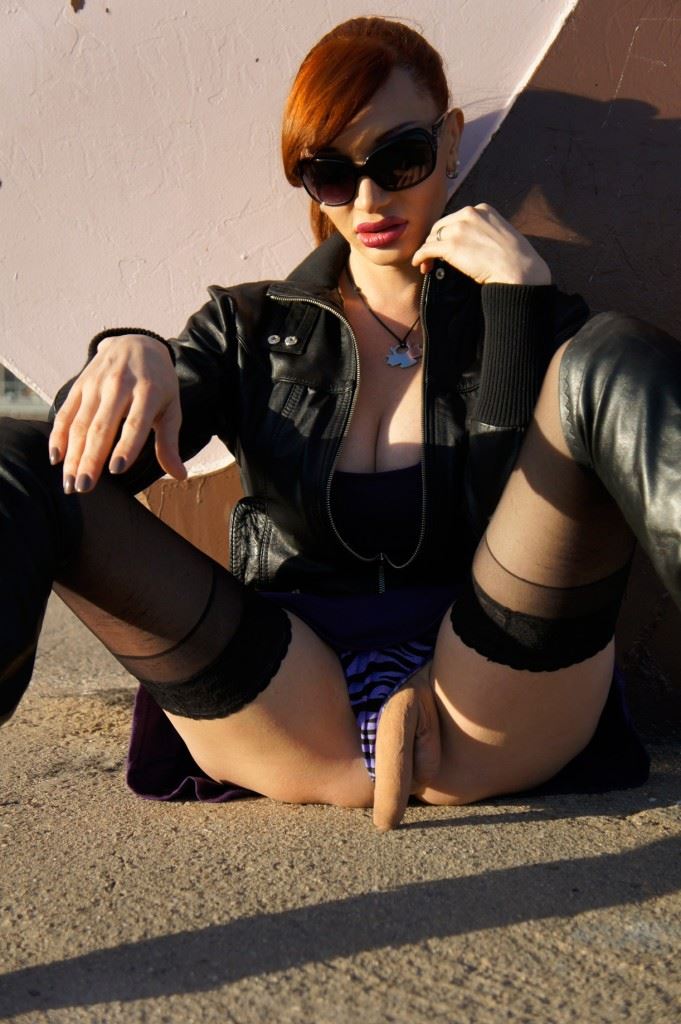 If you want to see the rest of this shoot. And the chances of that are super high. Then click that image and see it in her members area. There is also video of that day to enjoy!
Otherwise you might want to surf some more of the free samples on this site. And we invite you to do so. However please help us and Mariana, by commenting. Let us know what photos and movies you like.  Also remember that these samples are lower quality and for th UHD you will need to join her website.
Click for Samples of Mariana in Panties.