Trans Girl erection!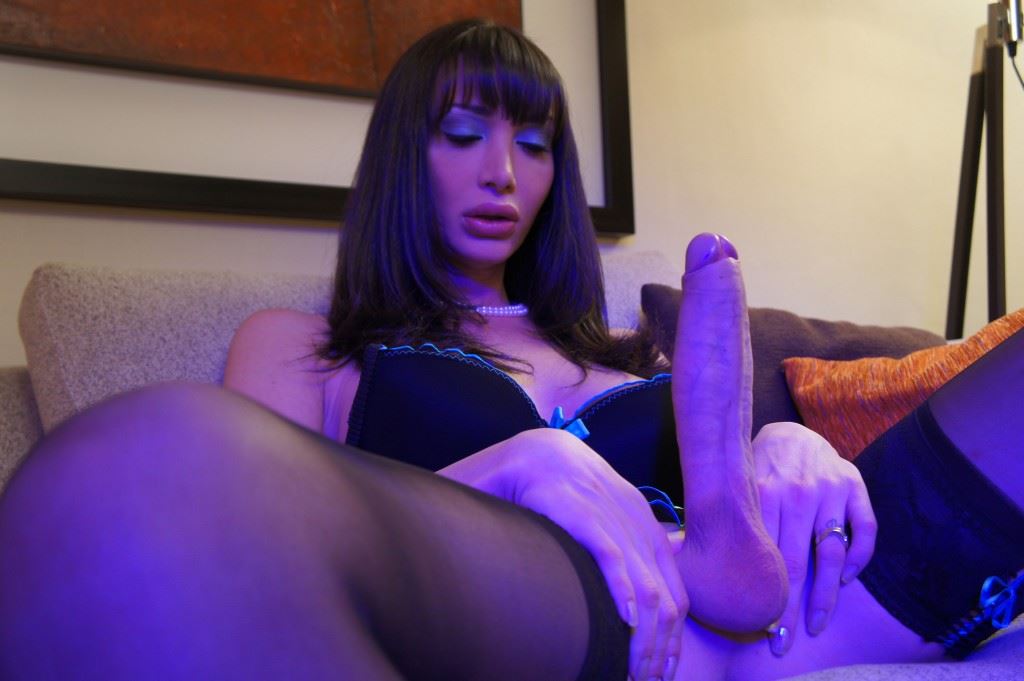 Trans Girl erection!  I know you guys love to see photos and also the movies of Mariana with an erection. But this set was shot a little different.  We hope that you like the light as it was done special to make it that much different!
Although  Mariana usually post about updates that are already available,  she HAD to talk about this one! These photos were shot with a special lens and filter to make them glow like in a disco. This is the first time she try something like this and  just loved it!
For the most part the photos are done with normal lighting. However Mariana did enjoy this one and made just a few more. She loves to keep her fans happy and that meant changing things from time to time.
Most guys simply do not see how you could get bored looking at that cock and balls but she tried to change things up. Just make sure to watch the movies and also the rest of her photo sets in the members area.  You simply must see more of this Trans Girl erection!
Click right now and enjoy. Marianas members area is the best place to blow your load!