Tits Cock and Ass. All from Mariana Cordoba! So when looking for a woman do you want just tits and ass? Or is tits cock and ass good for you as well. We assure you when it comes to pleasure there is nothing better than the big three. And as you can see with Mariana Cordoba the three are really big!
Enjoy this photo and also make sure to take a few minutes and rate and comment. We all love when you do that for us.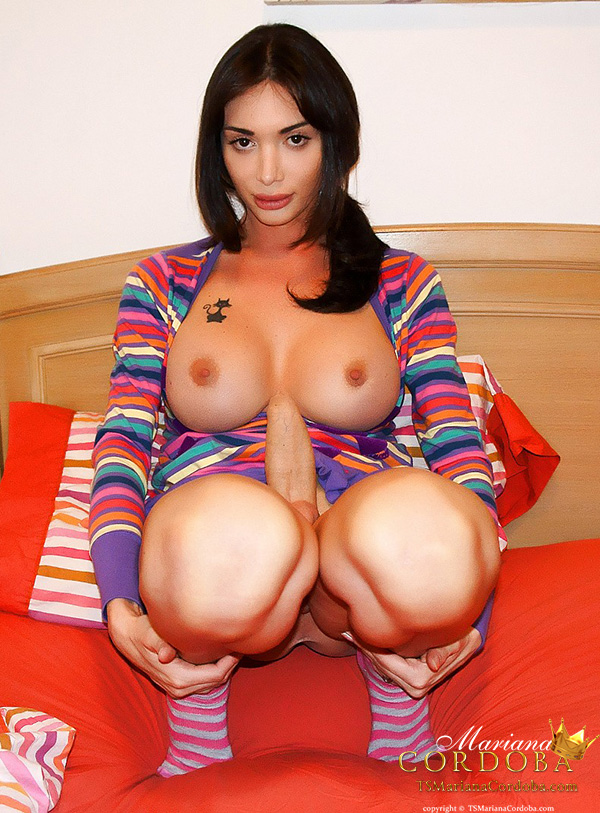 As you sit looking at the photo. Think of her squatting that tight ass down on your hard cock! As her tits bulge out like that and her cock stands up nice and hard!
https://join.tsmarianacordoba.com/track/NS4xLjEuMS4yMC4wLjAuMC4w" target="_blank" rel="noopener">Click here to join instantly!
Check out other posts of Mariana right here!