Shemale On Shemale!
Here are a few pictures from a really HOT shemale on shemale session I did with the super hot Ana Mancini.  She is a true goddess and I was trembling with excitement at the prospect of having sex with her.  Her breasts are so big and firm and her mouth felt like a velvet sleeve while she slid it inside her warm mouth.  I had all I could do to not unload down her throat.  When I finally was able to bend her over, my cock was on the verge of bursting.  Because I had to really keep my cool as I entered her tight tranny ass.  Also I lost track of time, but I think I pumped her for a good while, before cumming wonderfully on her big boobs.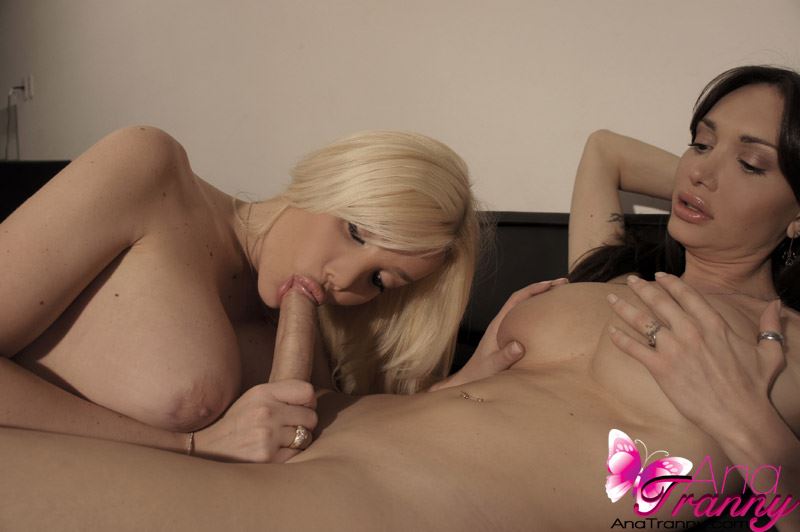 I think she was excited to see what I had in store for her 😉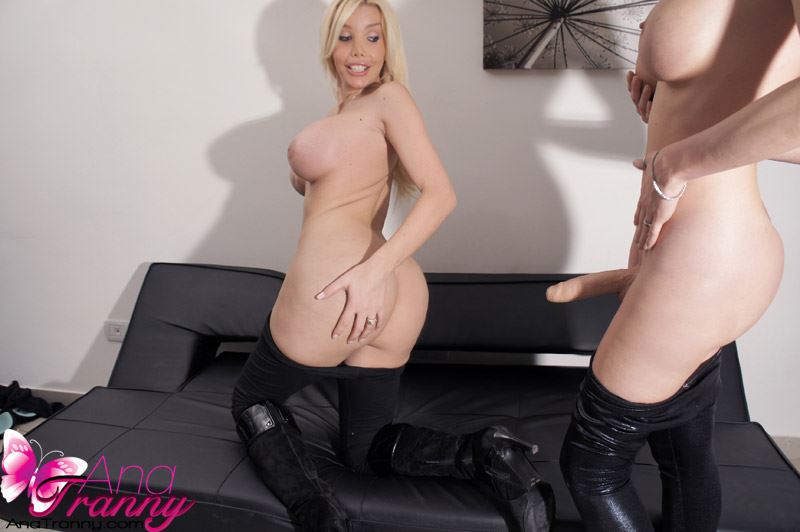 Her tight ass felt so amazing!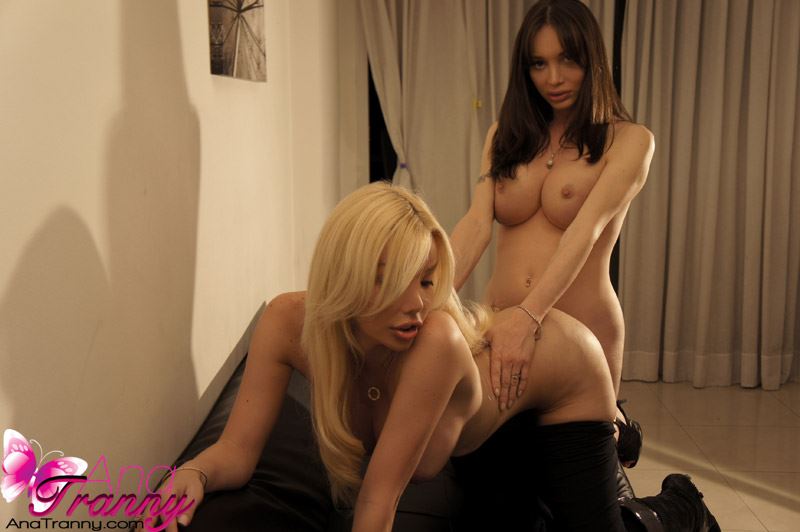 More Anal. check it out!