Monster Shemale Cock!
I love the fact I turn so many of you on.  I've been told over and over that I have a monster shemale cock.  While I do know I'm bigger than most I guess, I'm not sure it's a "monster". That word sounds somewhat negative.  So the question is whether you feel I have a monster cock and if that's a negative or not.  I've seen many out there bigger than me of course.  I'd like you opinion.  Thanks 😉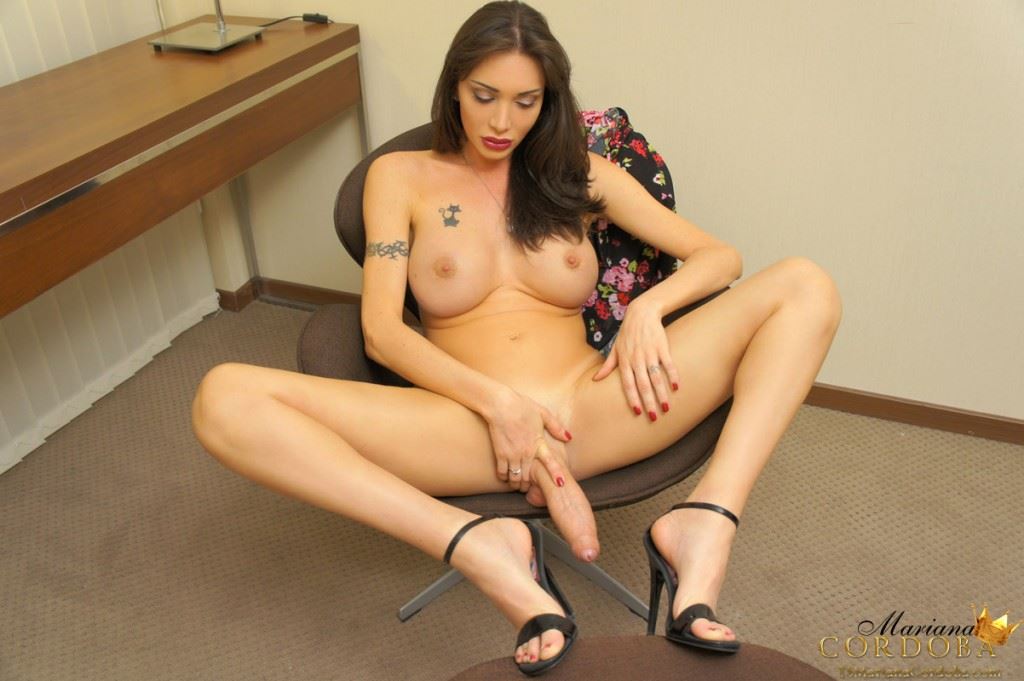 What do you think?  Is this my best side? Or would you rather have me face down and ass up? At least this way you have a place to sit. And you wont fall off!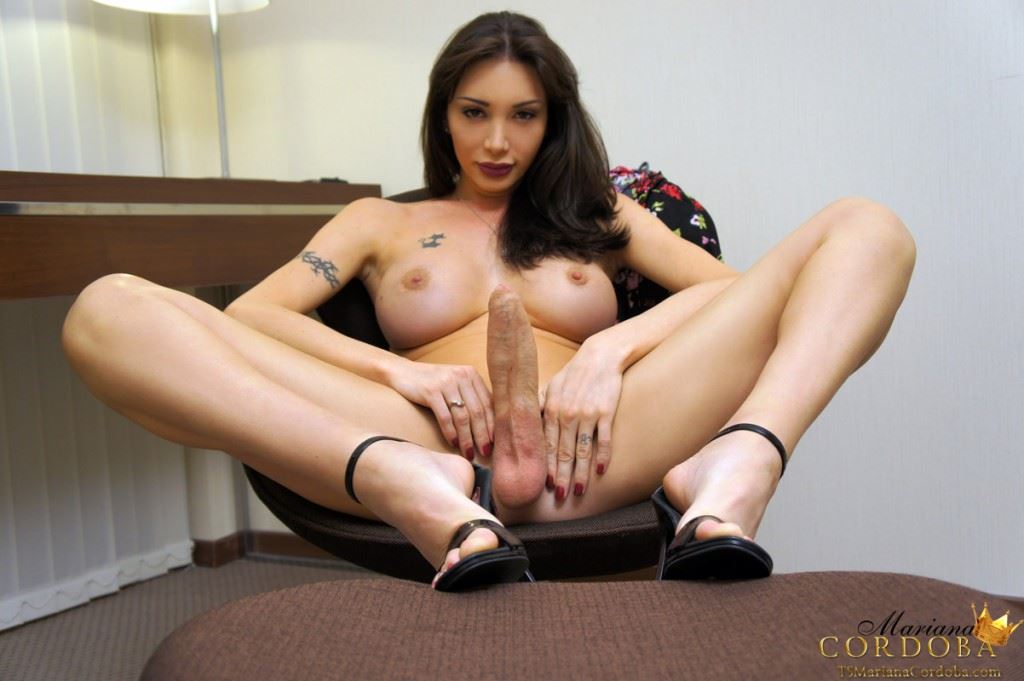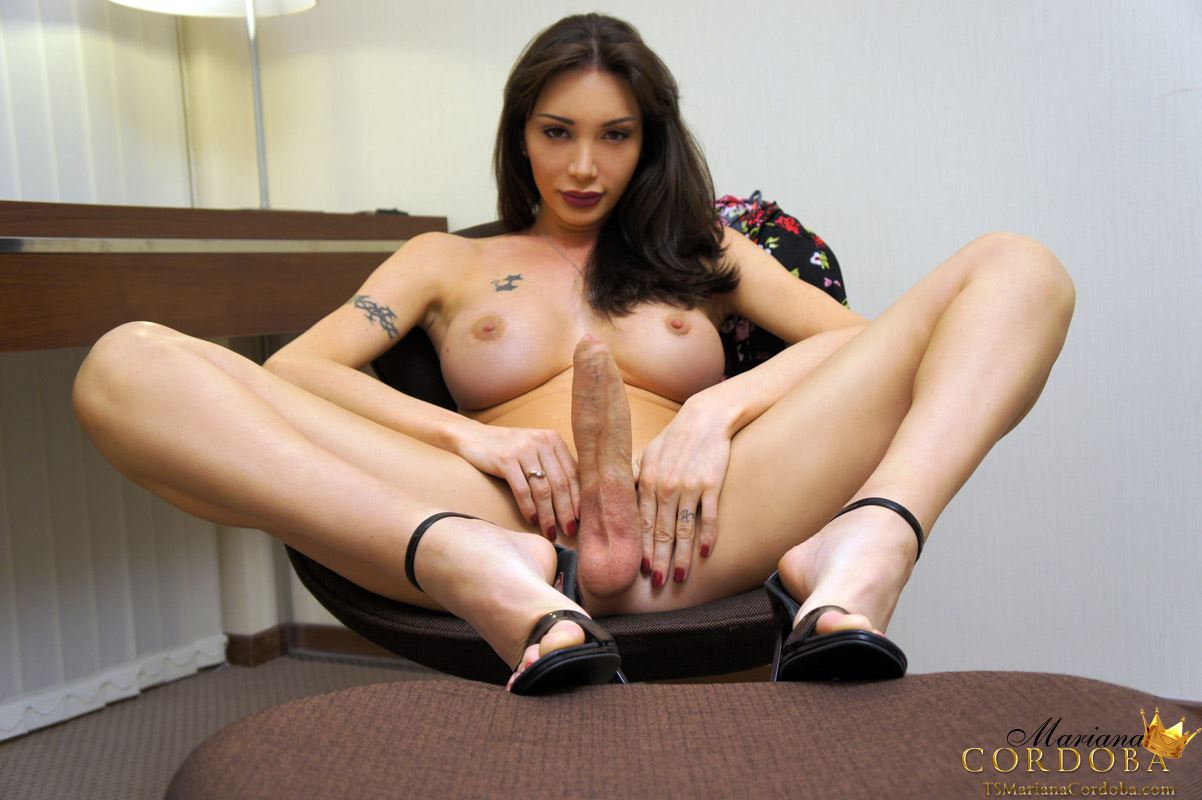 Just before I had my orgasm. Can you see it in my face? I am about to shoot a very hot sticky and wet load all over the place. Want to join me?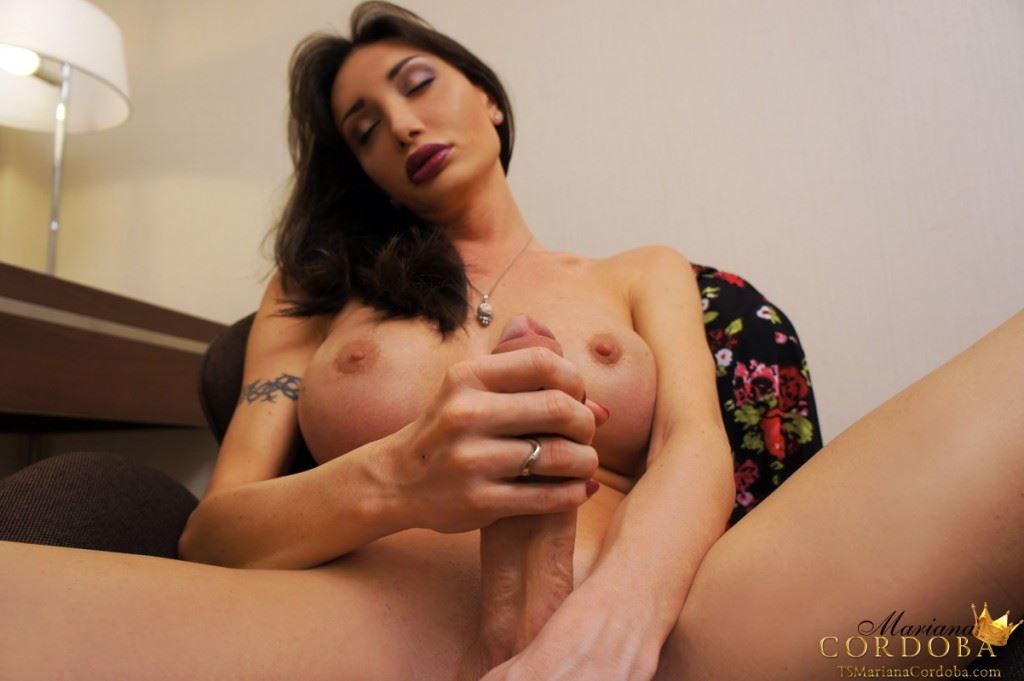 So if you think that I have a Monster Shemale Cock then click to see more right now. Its ready and waiting for you.
Maybe you need a monster cock to use on your own ass. Or just a hot Sex toy for you girl. Click up there and buy one right now!