Mariana Cordoba lace panties and bra!
A quick post, just to share my latest photoset with you. At least the boobs… I 'll save the cock for my website members 😀
another one… caught red handed!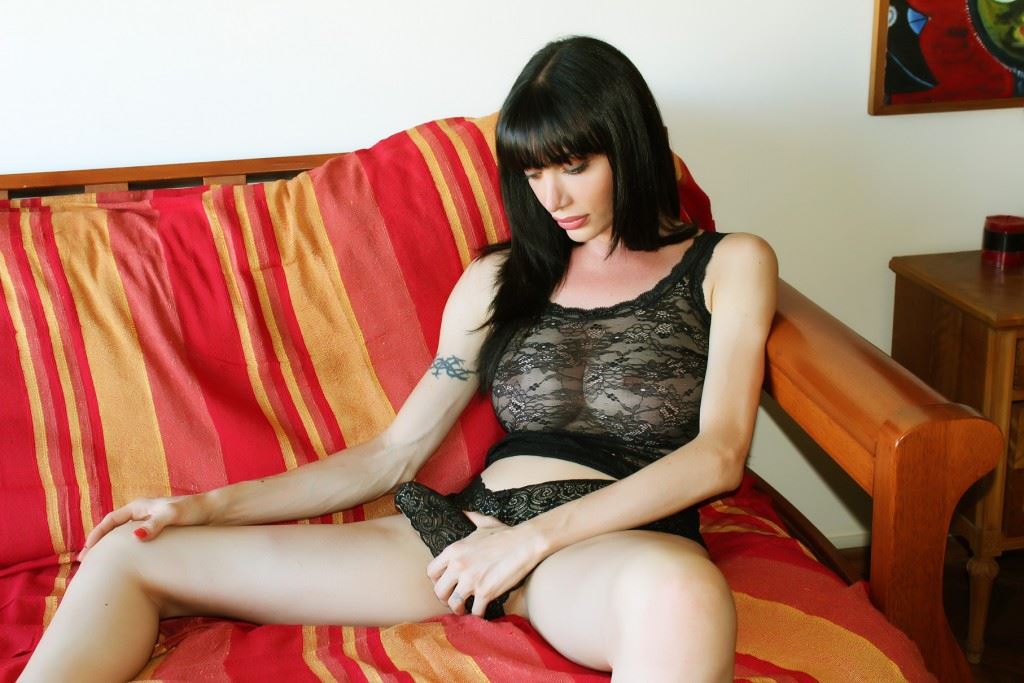 Do not miss out on seeing this set. Its really hot and this lace outfit has never looked better than when its laying on the floor next to my naked body.
Click the images to see right now.