Huge trans girl erection!
I read today on a message board I like to keep track of that there may be some of you who think my shemale cock is the result of some Photo shopping.  I want to ASSURE you this is certainly NOT the case.  What you see is what you get with regards to all the photo's and videos of me.
My cock has not been touched up in photo's or videos in any way shape or form.  I would NEVER deceive my members or anyone else like that.  Thank you to all who have had kind words in support of this.  I wanted to get it out in the open immediately after I read it to stop any further rumors.
This is the real deal. The biggest and best Huge trans girl erection! And one that is worth taking a close look at. Click on this sample image and check out the bigger full quality ones in the members area. This cock has never been touched by photo shop but you can put your lips on it!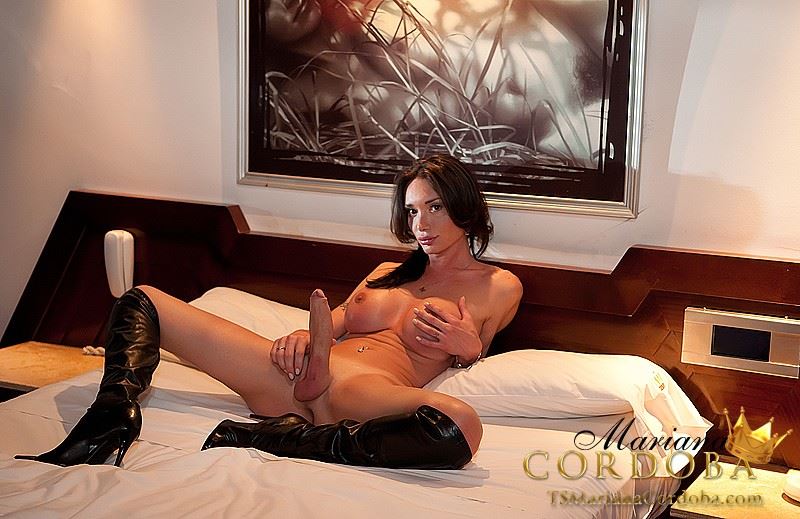 Otherwise if you want to see more of this massive cock, just click the image above. Or you can also click here for more samples. I have some hot ones of me in Sexy Lingerie.