Hardcore Anal!!! I've been painting my house for the last week and by now I'm so tired! I have blisters in my hands and my neck hurts from looking up while painting the ceiling. But two good things have come out of this:
1. I got to do a sexy video where I suck a guy's cock and he sucks mine, while painting the house. (the video is called Spit, Swallow or Paint) And also some deep hardcore anal. Ohh how good it felt to know that the painter was paid in full with one simple orgasm.
And also,
2. My house looks spectacularly beautiful 🙂
Right now its time for you to sit back and enjoy this movie of me paying off my debts. Its a lot of hard work but some hot girl with a 13 inch cock has to do it.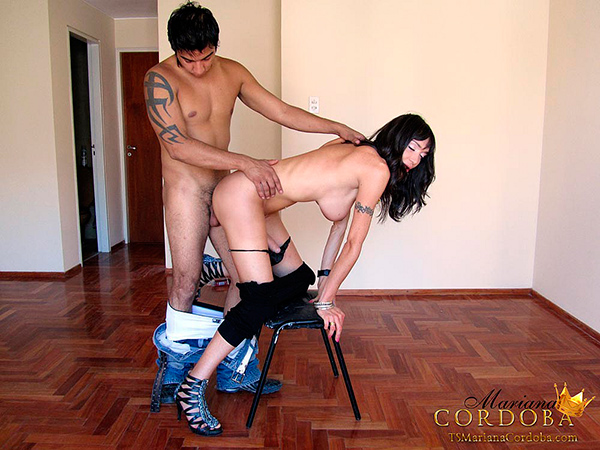 Click the image above to see the movie right now. Also remember to check out the photo set that goes along with it. Furthermore make sure to comment on the set if you find it hot.
Oh, did I mention that you can also surf around on this site for more samples of me getting naked and or getting fucked? Click right now.