Throbbing cock! Who here does not love a Throbbing cock!  The sex was awesome last night. I met this lover a few weeks ago and never none of us thought we could have such a great chemistry in bed. To me he was super straight and never crossed my mind that he could be into fucking a shemale. But he was, and he made it pretty obvious I was not the first one.
He started sucking my she-cock in a way that made me cum deliciously in his mouth. Oh God…that was really a good cum indeed. I respect those lovers that know what they are doing and he knew everything of the matter. We made out and I got to suck his dick too. Its veins were popping and I took my time and he came in my boobs. His dick fit in my anus like a foot in a sock. I enjoyed very much his penetration. He grabbed me by the hair on the back of my head and threw me in the couch. He fucked my ass like a professional. Oh la la.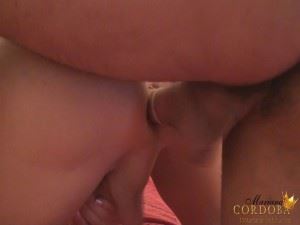 Also guys remember that there are a lot of sample photos and movies of me here on this site. So feel free to surf around on them. Click to enjoy my big tranny cock.