Who else wants to crawl between these spread trans girl legs and have some fun? Yeah I know. Can you just imagine?
Think about it and picture this in your mind. You come in from work. Its been a good but busy day. You are thinking a drink and a bit of sports or a game show to relax and then some dinner?! Sound about right? Now as you walk in you find this woman, Mariana sitting in your house exactly like this and waiting for you! Is this not the hottest spread trans girl legs ever? Yeah you know it is. And you also know that you would drop to your knees and crawl up between those legs and suck that cock right into your wet and waiting mouth? Feeling it thicken as it slides down your throat.
Now all you need to do is start stroking that cock with your lips.
Thats right in and out. In and out!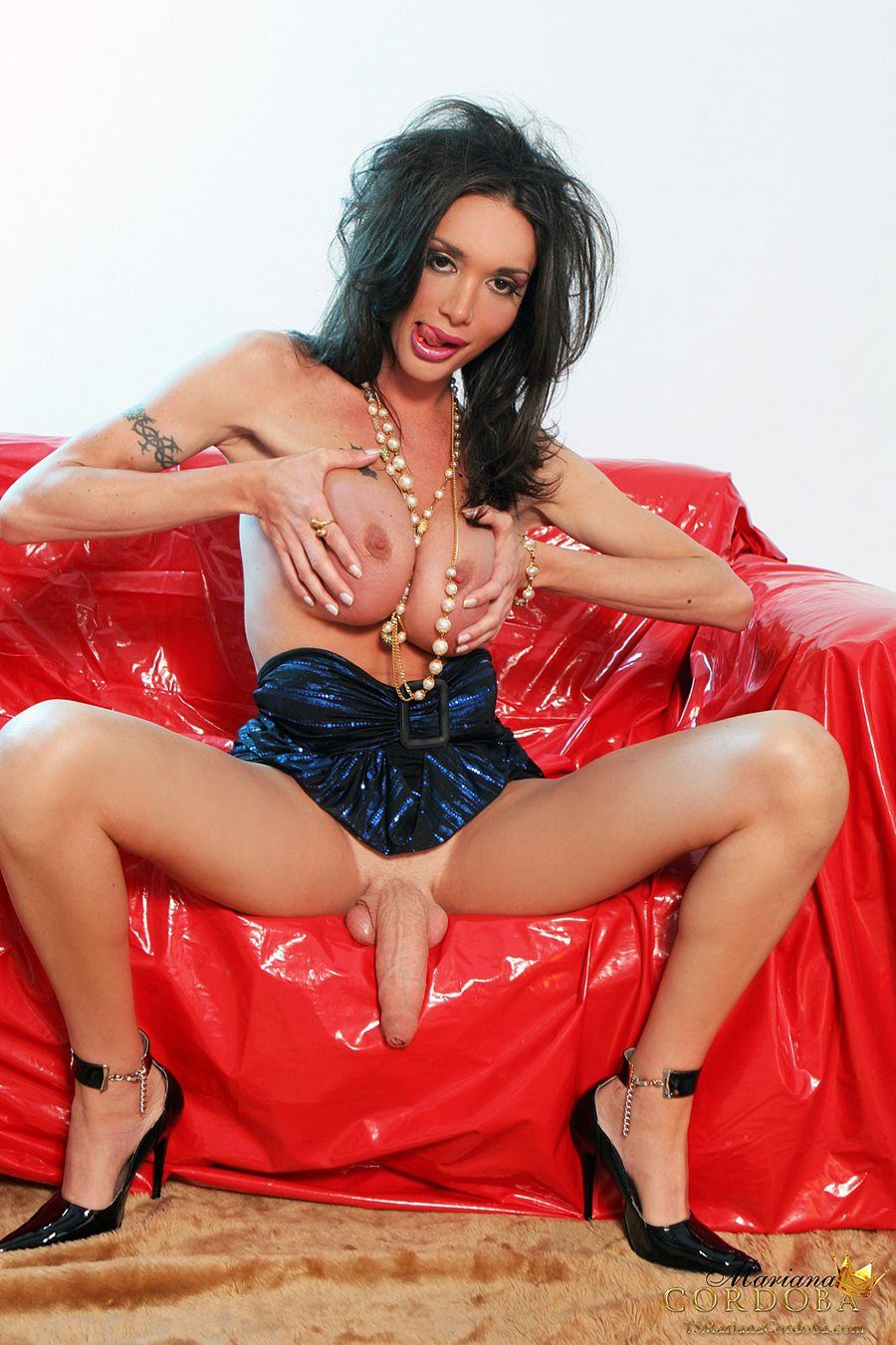 Just as you feel her start to tense pull back and get out from between those spread trans girl legs. Now straddle her and let that cock penetrate your ass nice and deep. Now ride her like a crazy man and make her cum hard.