Do you know what a sex egg is? It is a sex toy that you will want after you see it being used. And the best part is, that we know where to get it and its so freaking cheap you will be amazed.
Mariana Cordoba had been looking around for the sex egg since before anyone even knew about it. She told me she had read about it. But non of the sex stores had them. I actually had to ask her what it was so she gave me a basic description of this sex toy. Then she went on vacation. Not far from her hotel was a sex store and being a sex goddess she had to check it out!
She managed to find her egg and then when she got home she made this movie for her fans, and for me. I loved it and had to find them myself. And once I did I ordered a number of them. The good thing is, they are cheap and you will love having some fun with this sex toy! So sit back, watch the movie clip and then click on the image at the bottom of the page to join her website and watch the rest of this cum shooting movie. Or you can also click on a text link right here!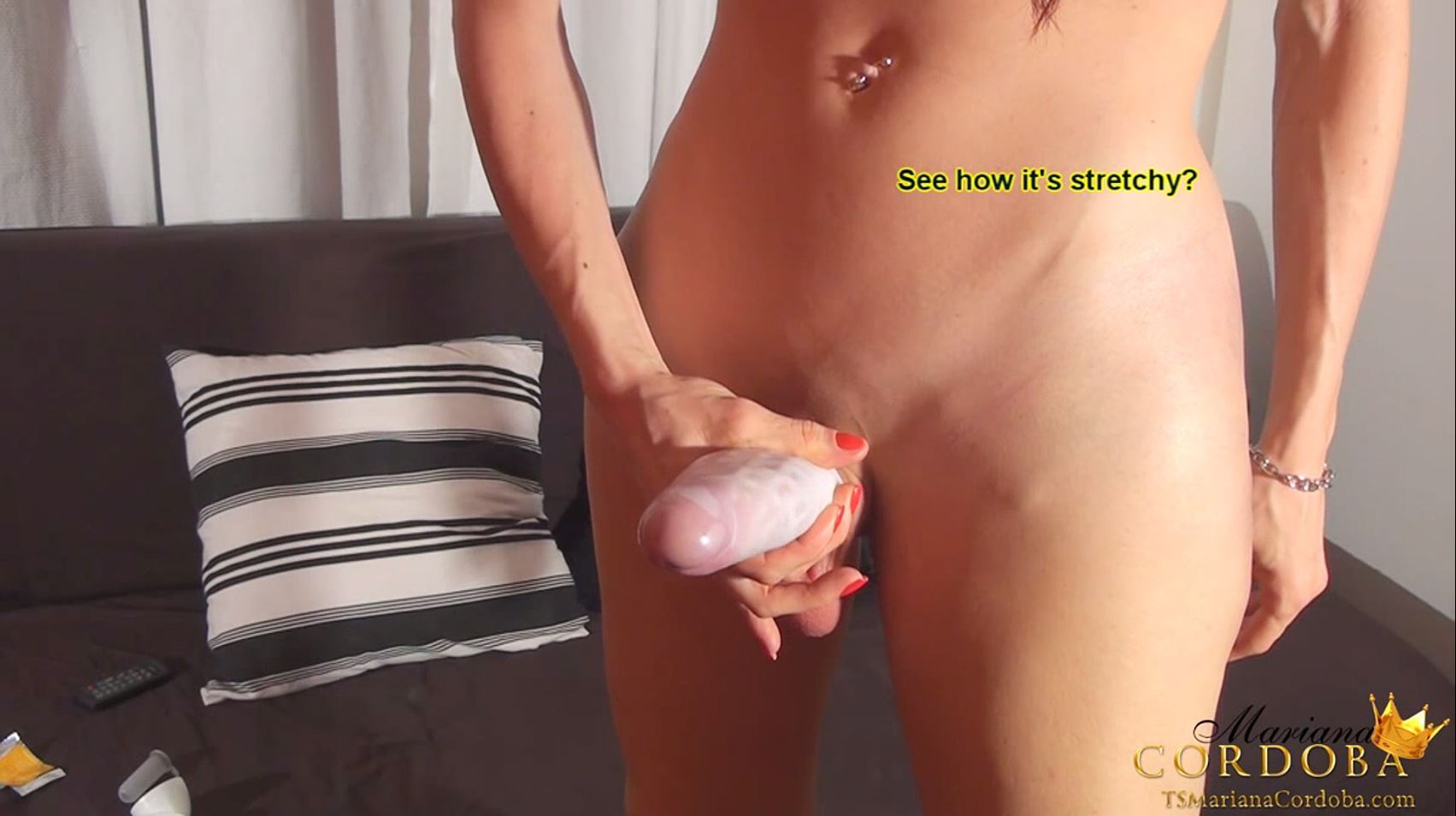 Remember I told you that I knew where to order them? Discreet package delivery and cheap. Click here for your sex toy!