Hello all. We wanted to share this new website with you and hope you find her as beautiful as Mariana is. No she is not hung like Mairana but Barbie has her own assets that you will really enjoy.
So give her a chance.
Please click the image below to see the tour of her website. Make her feel welcome with a few positive comments here on Mariana's site and then if you join send her some private messages in her members area.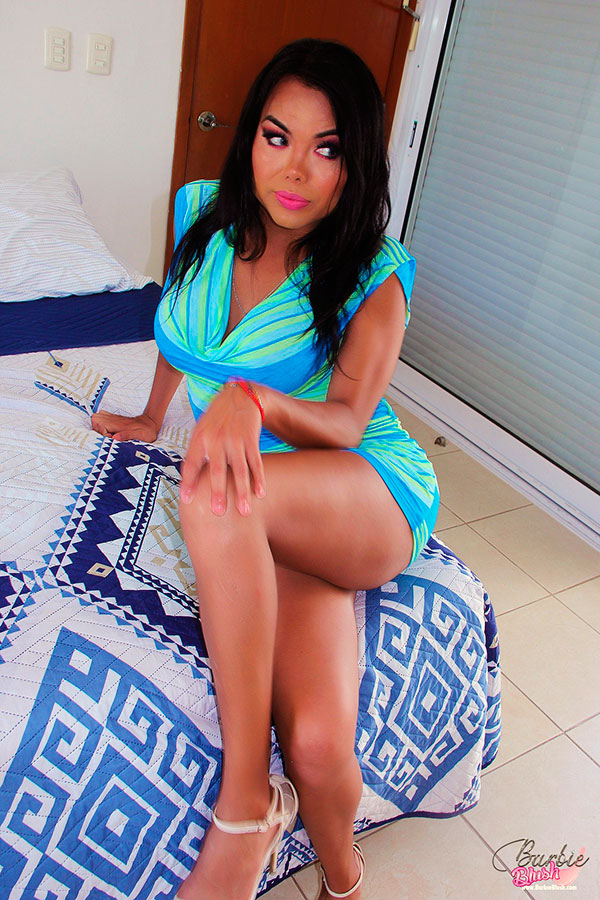 Click here to see the tour of Barbies website right now.