Of all the trans girls you have ever seen and or met. Did any of them Not like anal? And I mean love it? Not all girls are bottoms. That means that they would rather stick their cock in your ass. Then have you put your cock in hers. But at the end of the sex day all trans girls love anal. You just need to build them up to it. And how do you do that? Get them hot.
You can start out by kissing the girl. Find out how she likes to kiss. Soft or hard. Lots of tongue or just a little and spend some time kissing her. Then make sure to find all the right zones on her neck shoulders and back. And do NOT forget to spend some time on her tits. Most likely her nipples are sensitive so be careful and pay attention to her breathing!
Once you move down lower there are a couple of things you can do to make sure you can get your cock into her ass for that Anal you have been seeking. First of all. Lick her ass. In fact while you stroke her tongue fuck her! And do it as deep as you can. Then move around and take that long love pole deep into your throat and really show her you car. Then as you work her pole slip a finger gently into her ass and stroke it like you would fuck it.
Click on the image below to see more of this movie of Mariana Cordoba hot and horny working her own ass.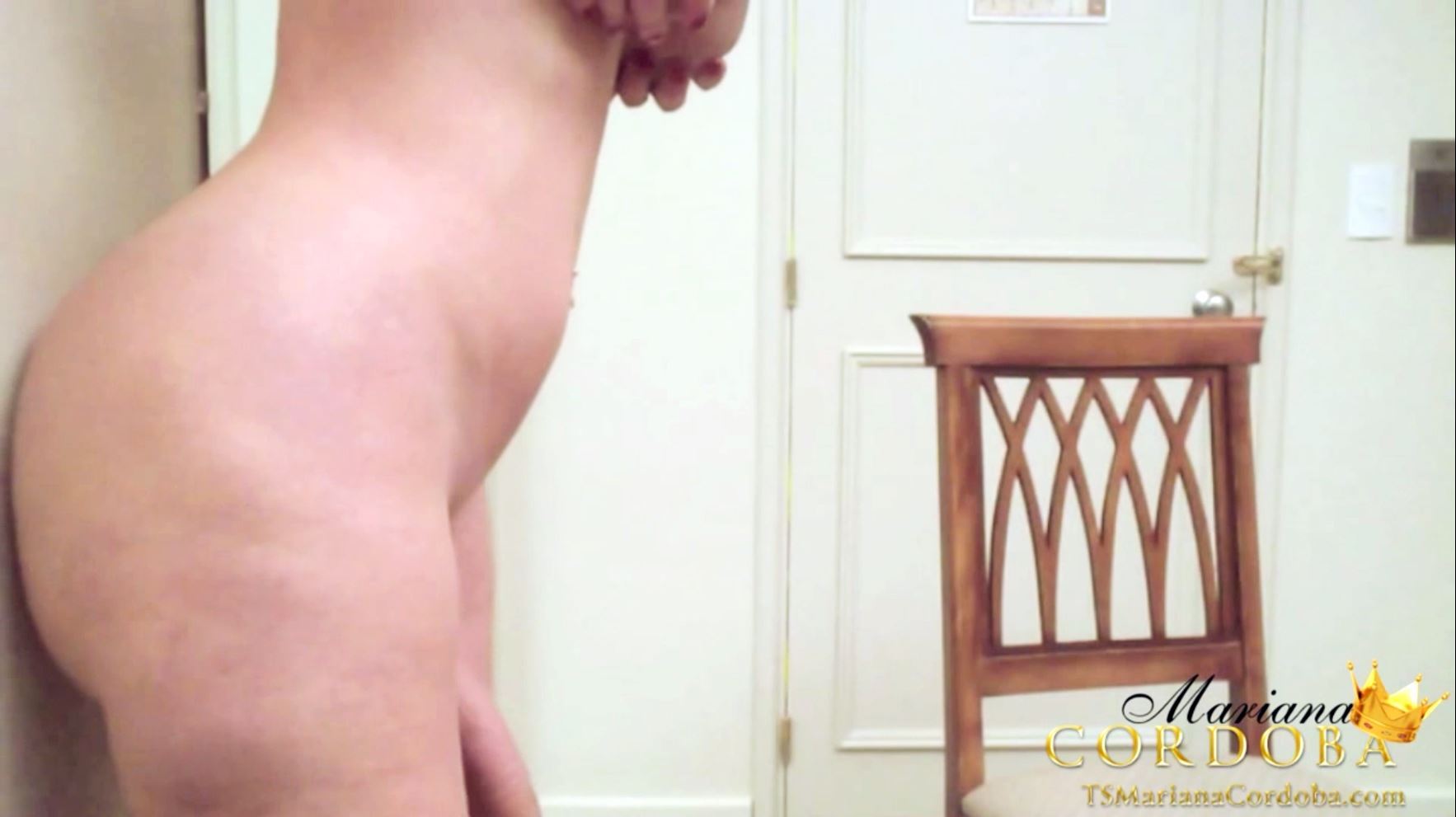 Do not forget to check out the video clip below!